Contact us today to get a window shade quote for your aircraft interior.
North America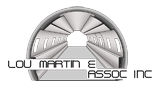 2122 Mannix
San Antonio, TX 78217-5914
USA
Tel. (210) 930-8181
Fax (210) 930-8184
Hours of operation: Mon - Fri 8:00am to 4:30PM (CST)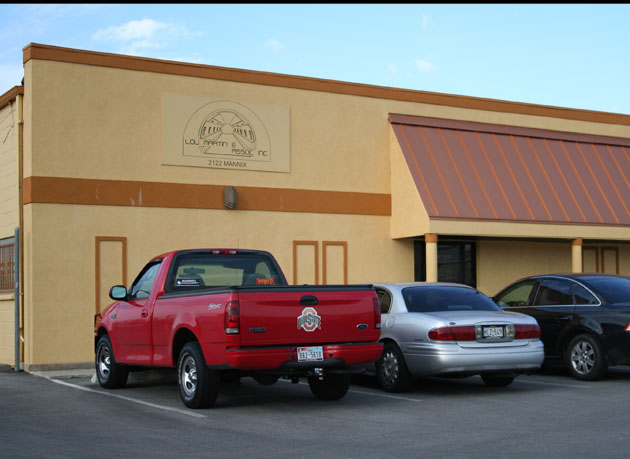 Lou Martin and Associate's offices.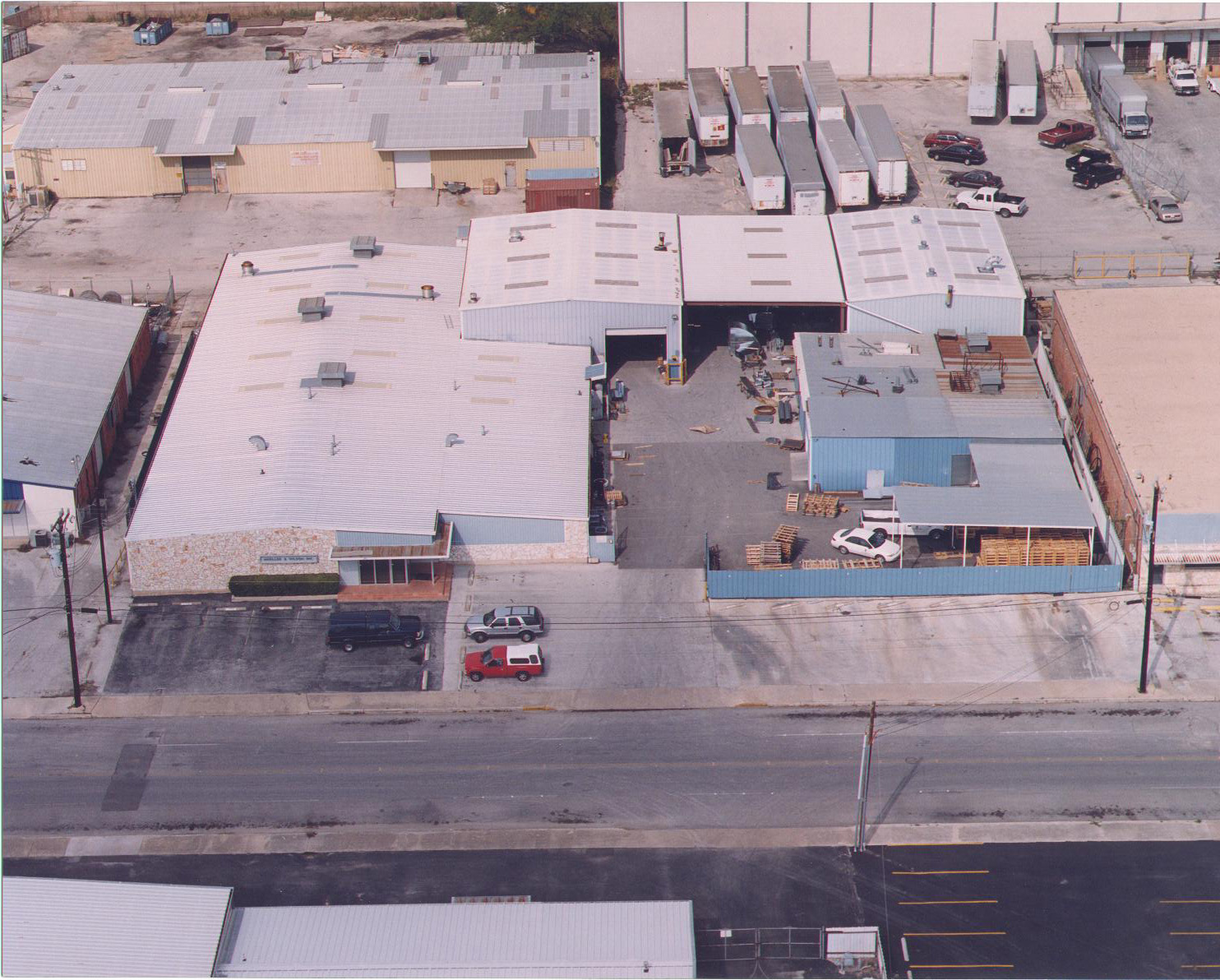 Aerial view of our sister facility Technical Composites Corporation's offices and manufacturing facilities.