Electrical Window Shades
Our original "Easy Glide" electrical window shade system continues to retain its high reputation for simplicity in design, quiet operation and unsurpassed quality craftsmanship.
Along with our shade systems designed to fit behind side wall panels, we also design and manufacture decorative shade units to easily fit within a cabin bulkhead.
Standard features include:

Light weight design and construction
Fast and easy installations with just a single electrical connection
Ease of service in the field reducing AOG time
An all new control system allowing the aircraft system designer great flexibility with window shade input options, whether individual or compartment wide control is desired.
Product certifications
We recently completed DO160 testing and now hold certifications for DO160D, DO160E and DO160F on our entire product line of electrical window shades.
Over the years we have expanded our electrical shade design to include an optional manual override component.
Download forms here
Window order form
View available window shade colors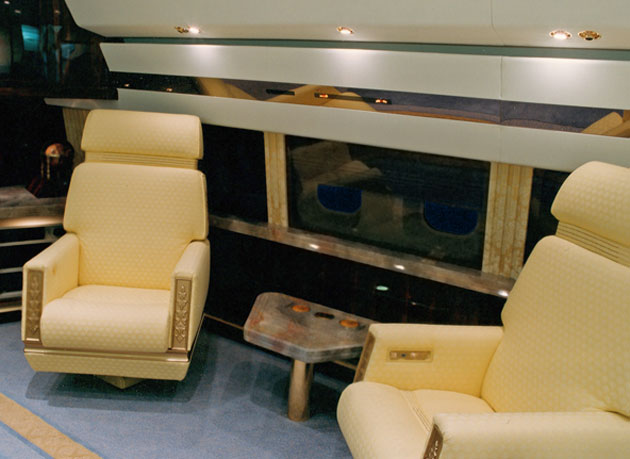 Electrical window shade for Boeing 737