Mechanical Window Shades
Our "Easy Glide" mechanical window shade system has evolved into a premier product over it's twenty year production history.
This product retains it's high reputation for simplicity in design and unsurpassed quality craftsmanship.
Standard features include:

Light weight design & construction
Fast and easy installations with no need for electrical connections
Ease of service in the field reducing AOG time
Component Maintenance Manuals (CMM) allow customers to do repairs to be done in the field.
Product certifications
Variants
We have several successful variants which better meet the changing needs of today's aircraft owners, while using the same original "Easy Glide" footprint.
The most popular variant is our Dual Shade Window Assembly featuring two shades in one. The upper shade contains our traditional opaque fabric preventing light from shining through. The lower shade contains translucent fabric allowing natural light through while blocking-out harmful UV rays.
Our second most popular variant features a sealed shade cavity preventing fine debris from collecting within the window unit, a dual decorative mask design, as well as, decorative handle off to one side of the unit.
Download forms here
Window order form
View available window shade colors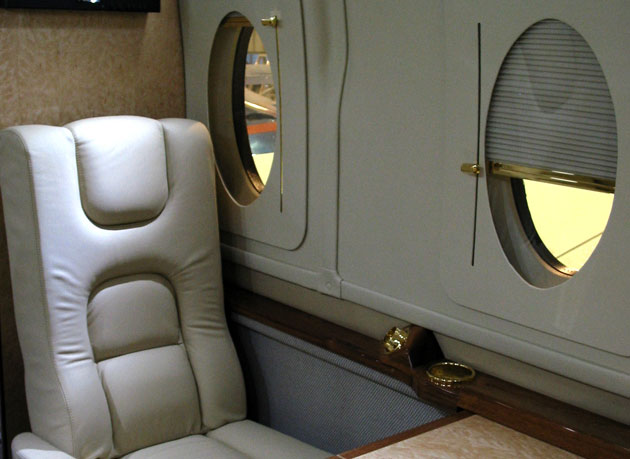 Mechanical window shade for Beechcraft 1900